Gone are the days of being unable to play multiplayer games with friends who own gaming consoles different from yours.
Microsoft has today announced it's giving game developers the ability to create cross-platform multiplayer modes.
"In addition to natively supporting cross-platform play between Xbox One and Windows 10 games that use Xbox Live, we're enabling developers to support cross-network play as well. This means players on Xbox One and Windows 10 using Xbox Live will be able to play with players on different online multiplayer networks – including other console and PC networks," said Chris Charla, Director of ID@Xbox.
"Of course, it's up to game developers to support this feature, and Xbox Live players will always have the option of choosing to play only with other Xbox Live players. We're thrilled to confirm that Psyonix's Rocket League will be one of the first games to take advantage of this new capability by enabling cross-network play between Xbox One and PC players, with an open invitation for other networks to participate as well" Charla added.
With this new cross-platform multiplayer ability and Rocket League teasing the addition of new sporting games, there'll be more interactivity and new experiences for gamers of all kinds.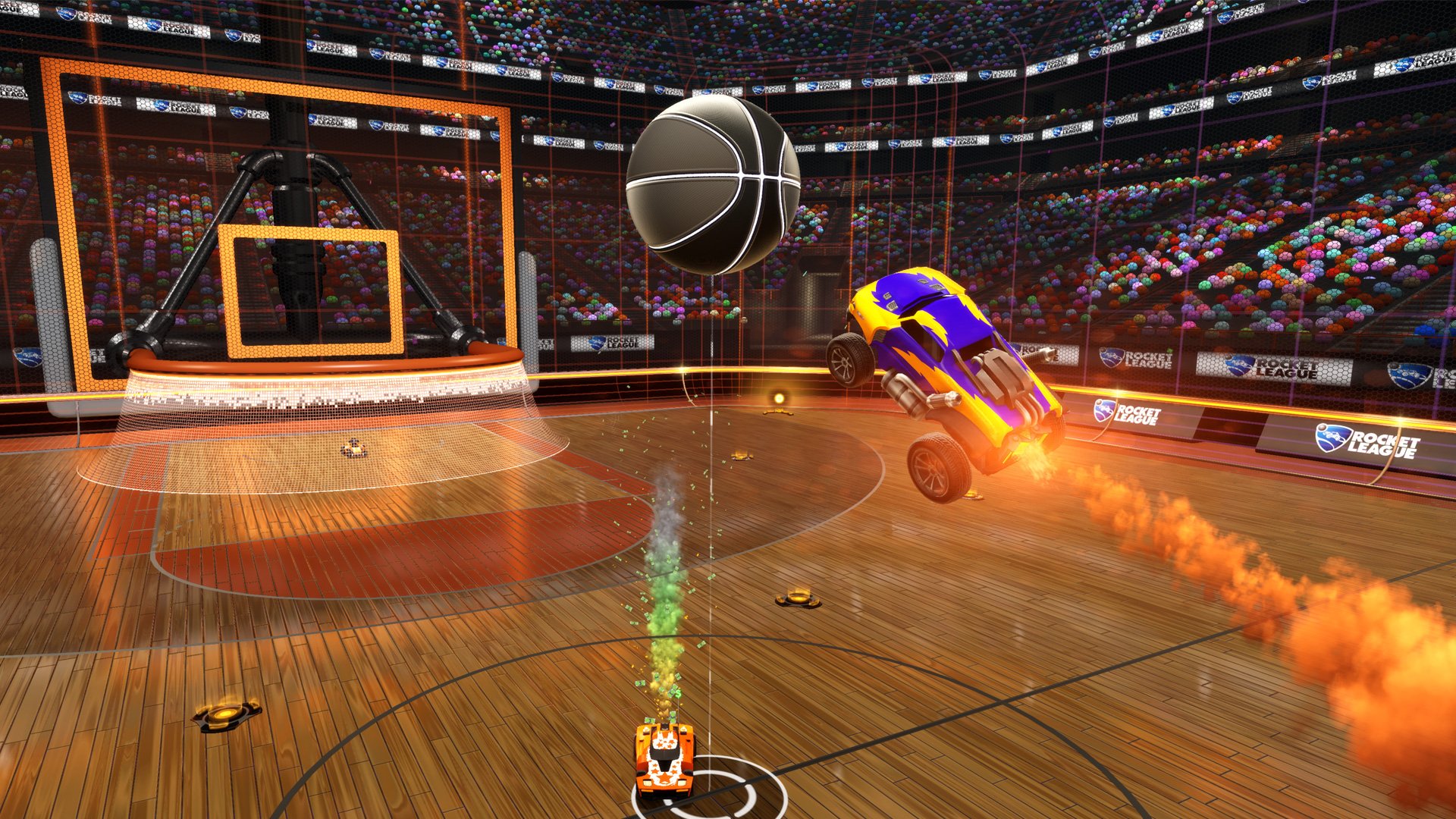 For more from ID@Xbox and the Game Developers Conference check out Microsoft's blog here.